The start of the 2010's was to bring a change of scenery as assigned projects moved out of the North East and onto the international stage with the end client also transitioning to medium to large enterprises.
The next 10 years were focussed on two areas in particular, hardware deployments consisting of both desktop and mobile solutions and also data center migrations which provided the variety between workloads.
Starting off the decade as the Technical Lead on a 5000 user European wide deployment, Lee provided the assurance that each site was technically capable of meeting the requirements of the deployment.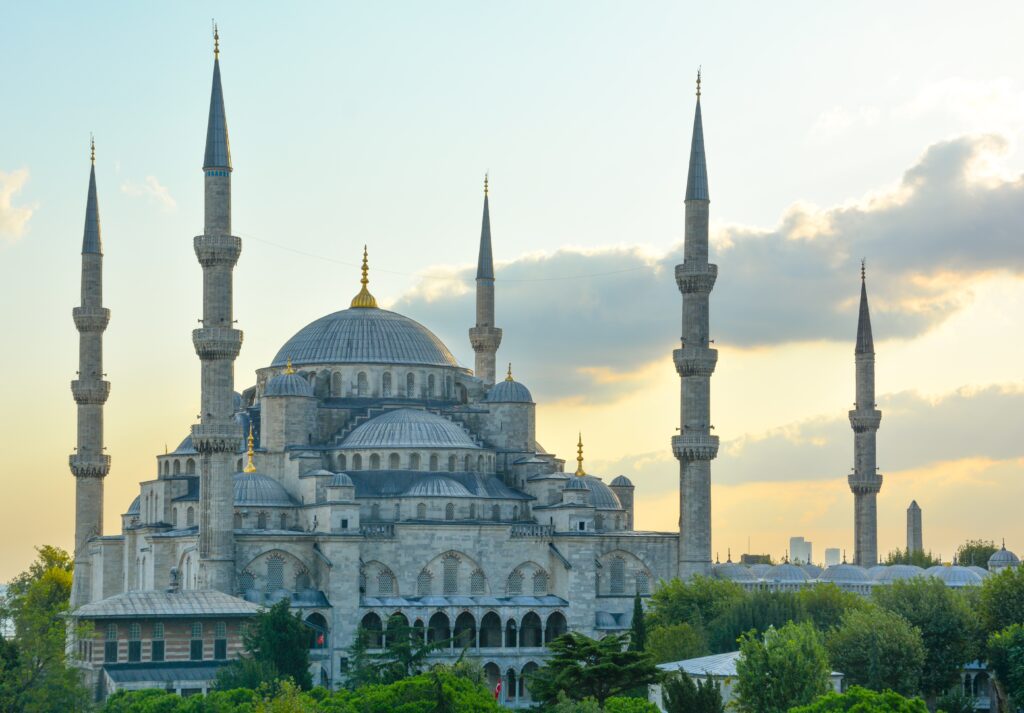 This project was quickly followed up with a piece of work that would encompass both a desktop deployment and data center migration that was to prove highly complex as a company with businesses in both the defence and commercial sectors had made the decision to sell off the commercial arm. This decision and the subsequent migration activity presented some unique challenges.
Due to the nature of one side of the business i.e. the defence sector, the migration would require a high degree of data cleansing and lexical scanning in-flight during the transition from existing data center to the NewCo data center and if that wasn't complex enough, the work was to be executed in a very small 48hr window. The actual data center build was quite easy compared to the data migration and allowed the team to implement a network and server infrastructure that was designed to complement each other. The feedback from the original customer, the new owners and the workforce was excellent.
From one data center migration onto another and once again time was a critical component as Lee took on the Technical Lead role in a data center migration for a North East based Blue-light Fire and Rescue Service (FRS). As you can imagine the stakes were higher than normal on ensuring this migration completed successfully without any issues and enabled the FRS to continue without any downtime. Planning and assuring the project from a technical level, Lee was able to identify all risks and provide mitigations to enable the move to complete seamlessly.
The final data center migration of the decade saw Lee providing Technical Assurance for BBC TV Licensing on a Transfer of Service between the incumbent and future strategic service partners. While technical challenges existed as with all data center migrations, the main challenge on this project was service/people oriented rather than technical, as two major service providers with their own Change Management processes & policies had to be navigated and managed to ensure the successful transfer of service and the minimum amount of downtime possible.